Our Staff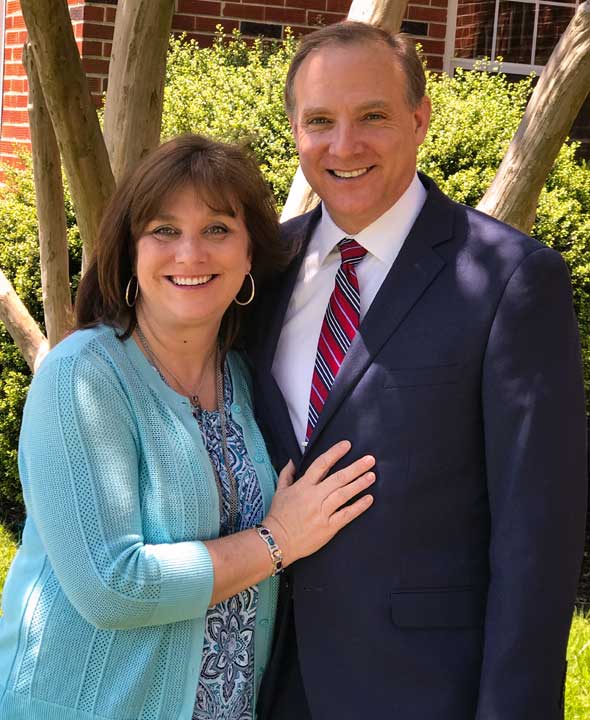 Pastor Sam DiCicco
My wife, Lois, and I have had the privilege of serving at Concord Baptist Church since 1986. Our three children grew up here and attended our Academy. They all live far away now, and we have an empty nest. Eric, Ashley & Ezra, Eden & Eliya live in Chattanooga,Tennessee. Lauren, Miguel, Larissa, Alexia & Lola live in Wilmington. Our youngest, Heather is a Music Therapist in Pittsburgh, PA. We are so thankful to the Lord as He has blessed our family & the ministry in so many ways throughout the years.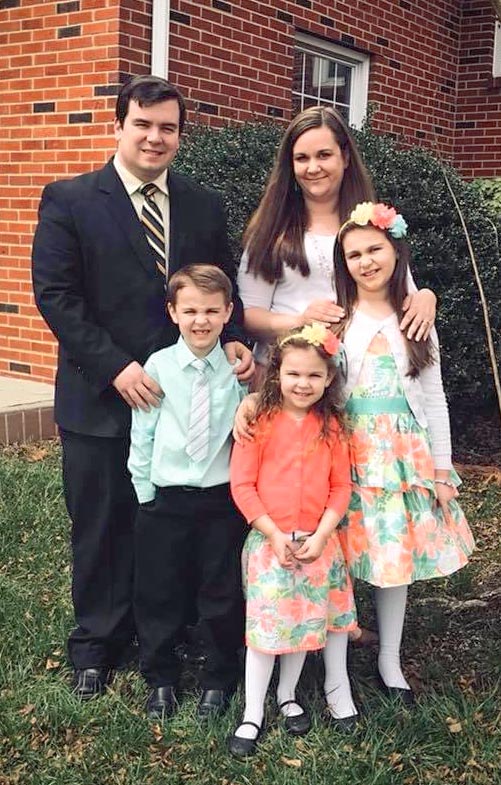 Associate Pastor Jonathan Bradford
My family attended Concord Baptist Church during my teen years, and I graduated from Concord Christian Academy. After college, I worked for a church & school in Tennessee where I met my beautiful wife, Sarah. Then we came back to Delaware to work in the Academy and serve as Youth Pastor here at my home church. The Lord has blessed us with Emma, Jackson & Avonleigh. Although you will see me wearing many "hats" here, we are so happy the Lord led here us to work with the teens, choir, young couples and Academy students.