AWANA®
AWANA®
gets its name from 2 Timothy 2:15,
"Study to shew thyself approved unto God, a workman that needeth not to be ashamed, rightly dividing the word of truth."
A
pproved
W
orkers
A
re
N
ot
A
shamed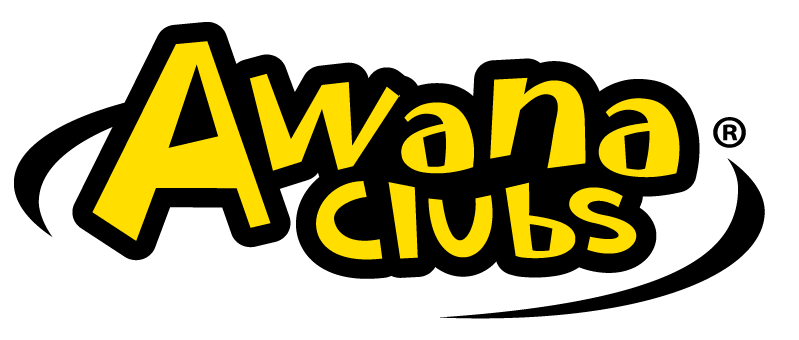 Wednesday Nights:
7:00 - 8:15 p.m.
Concord Baptist Church AWANA® ministry has 3 clubs:

Ages: 3 - 4 years
Cubbies is a two-year program that children may attend when they turn 3 (and are potty-trained.)
There are two levels, the
Jumper
and
Hopper
level
, with extra workbooks available. The children wear a vest with their award patches displayed.

Ages 5 yrs - 2nd Grade
Sparks is a three-year program from Kindergarten through 2nd grade. The children work through three levels of workbooks and earn patches for their vests to show their progress. This club is divided into Handbook Time (work on Bible memorization), Counsel Time (Bible teaching presented), and Game Time (four teams earn play games and earn points.)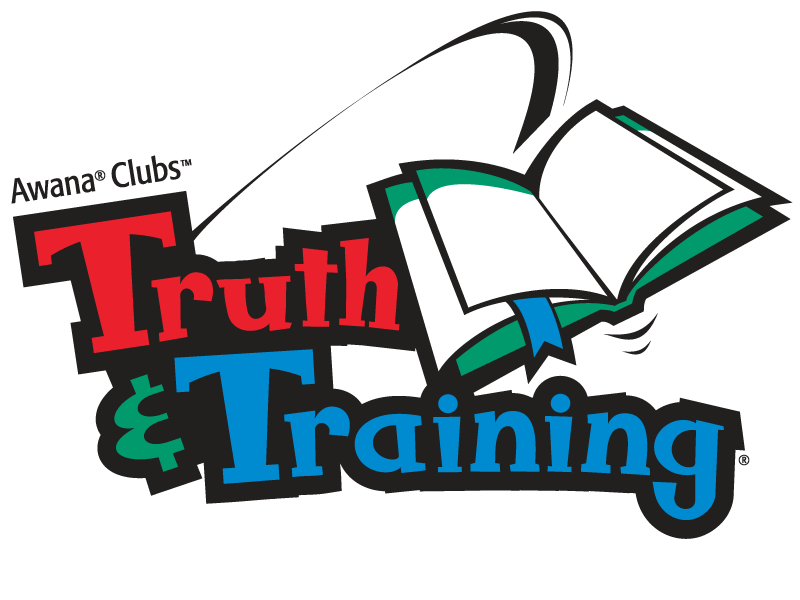 Ages 3rd - 6th Grades
T & T
is a 4-year club for grades 3rd - 6th. These clubbers not only memorize scripture, but do other projects to build their walk with the Lord. They all wear a polo shirt that displays the award pins that they earn along the way. T & T clubbers also participate in
Handbook Time,
Counsel Time,
and
Game Time.
AWANA Dollars: The Spark and T & T Clubs earn AWANA dollars for learning verses, participation in game time, and various other activities. They may use their dollars in the AWANA store for toys, games, AWANA merchandise, etc.
Other Information: Membership into the club is free, however, there are weekly dues of $1.00 per clubber. You may purchase your child's handbook and vest or polo shirt, directly from your AWANA leader on any Wednesday evening.
AWANA Commander: Our Club is under the direction of Awana Commander Duane Jones and his wife, Sharon. We are thankful for their leadership and dedication as well as the many leaders and helpers that make each Wednesday Night Awana club a success.