March 2015
To Download:
Right-click on the
sermon date
and select "Save File As".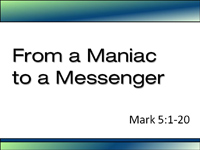 Jesus delivered the demon-possessed man of Gadera - from Mark 5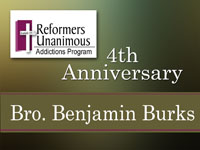 Message by
Bro. Benjamin Burks
in celebration of 4th Anniversary of Reformer Unanimous here at Concord Baptist Church.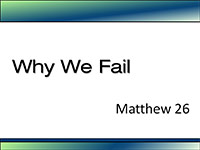 A look at Simon Peter's denial of Christ - from Matthew 26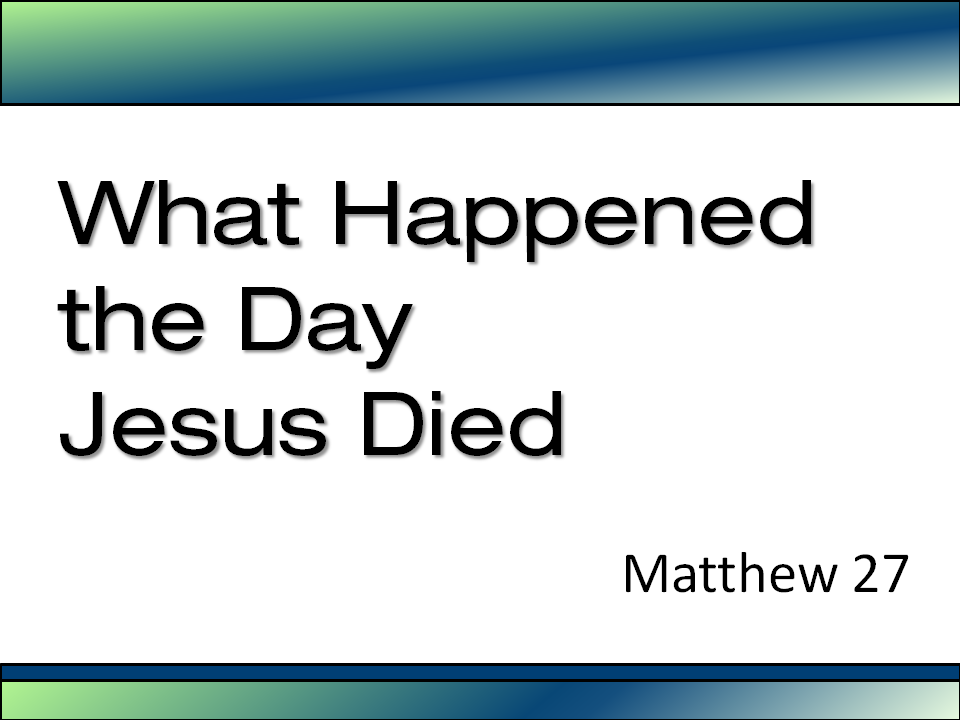 A look at the three miracles that happened during the day of the Crucifixion of Jesus - from Matthew 27.