October 2014
To Download:
Right-click on the
sermon date
and select "Save Link As"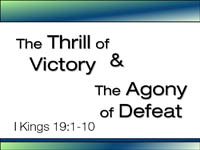 God ministers to a weary Elijah in I Kings 19.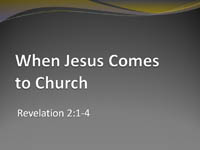 Anniversary Sunday sermon looking at Revelation 2 - and a look at "When Jesus Comes to Church" - what will He find.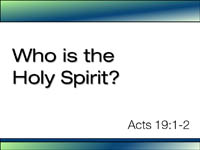 Discovering the ministry of the Holy Spirit from Acts 19.