Children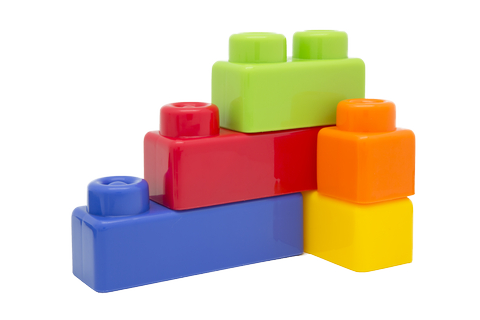 NURSERY
Our nursery is available for every service, and is staffed by loving, competent workers. Toddlers ages 2 and older have a Junior Class just for them during the 11:00 Morning Service.

SUNDAY SCHOOL & JUNIOR CHURCH
There are classes for children of all ages during the 10:00 am Sunday School hour. Each class has a time for singing, a Bible lesson and other fun activities.
While the grown ups are upstairs in the 11:00 am Morning Service, there are Junior Church classes for the youngsters with age-appropriate lessons and activities. Ages 2 through 6th grade.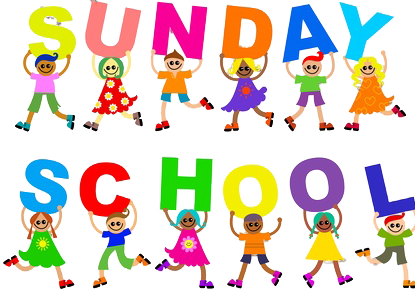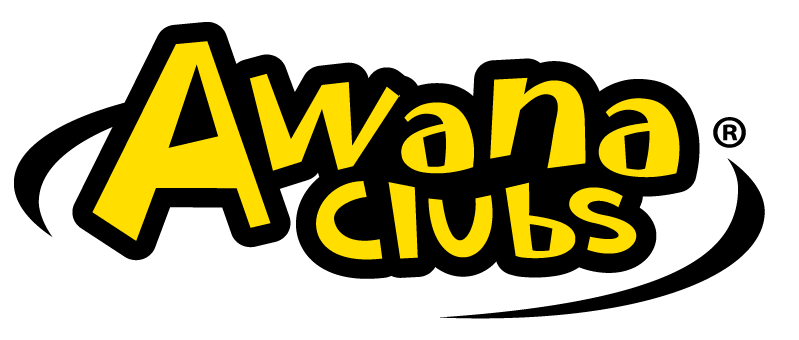 For more information about our Clubs or AWANA® International, please visit our
AWANA®
page.
AWANA® Clubs - Wednesday Evenings
Each Wednesday night, all three of our AWANA® clubs meet for children ages 3 years through 6th grade.
Time: 7:00 - 8:15 p.m.
BUS MINISTRY - Every Sunday Morning
We provide bus transportation to children and their families each Sunday morning free of charge. Our buses pick up children in the Claymont and North Wilmington areas.
Please call the church office for more information and for bus pickup.

(302) 475-8804 (Monday - Friday)