Online giving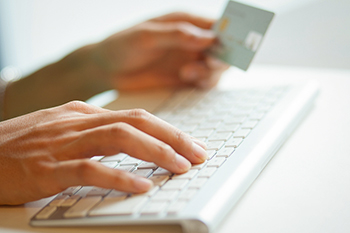 Online Giving
Online Giving
is a convenient way to make contributions to Concord Baptist Church. You may give your tithe, missions
offering, or donate to another fund in a safe, secure manner online. We utilize E-zekiel Giving, the host company of our website. You may donate via your computer, mobile device or the new text giving.
.
Contributions online are tax-deductible. We are a 501(c)(3) non-profit organization.




You will receive an end-of-year giving statement for tax purposes.

You can give one-time or set up recurring gifts and tithes using your Check or Debit/Credit card.
Methods of Donating:
E-check comes directly out of your checking account - Concord Baptist Church is charged a 1% fee

Debit/Credit Card

– Concord

Baptist

Church is charged a 3% service fee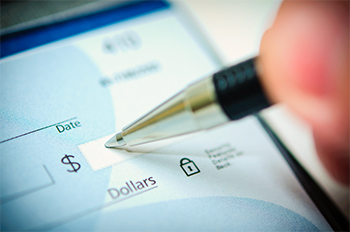 How do I start?
Click the button below, which will take you to the E-zekiel Giving secure webpage.




You will create your own account, and from there you can make a donation or set up automatic recurring contributions. The site is very simple and easy to understand.

Please
contact us
if you have any further questions.