Our History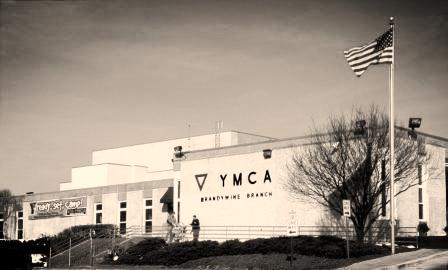 Timeline:
1971
Small group of people started meeting at the YMCA on Concord Pike in North Wilmington. In October of 1971, they founded a new church called Concord Baptist Church, led by Pastor Ted Lilly.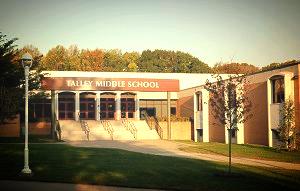 1972
The group moved to the Talley Junior High, where in December 1972, where the church was officially chartered with 16 members.
The church soon purchased a nearby 2 1/2-acre piece of property with an unfinished house, on which the present church & school buildings were constructed.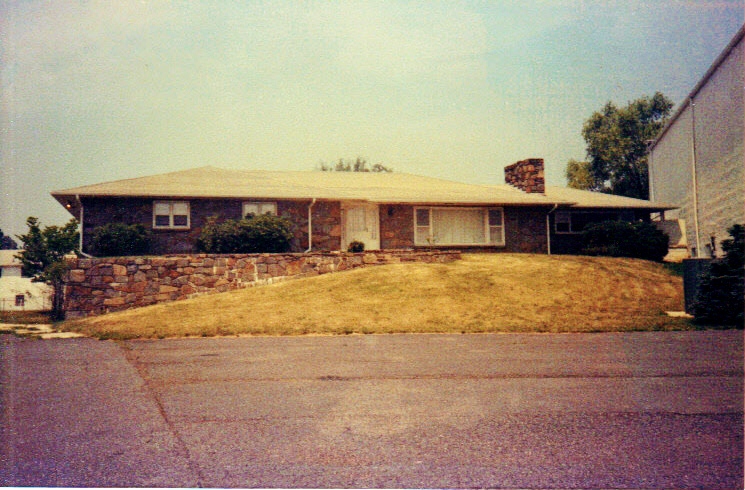 Pastor Lilly & his family lived in the house, while church met in the basement during construction of the present church building, which was completed in 1975.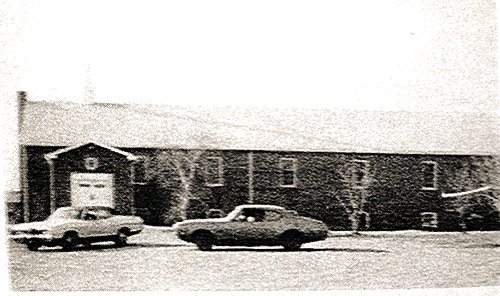 1976
The church started Concord Christian Academy in the fall of 1976, using classroom space in the church building. Our Academy is still going strong today, over 30 years later!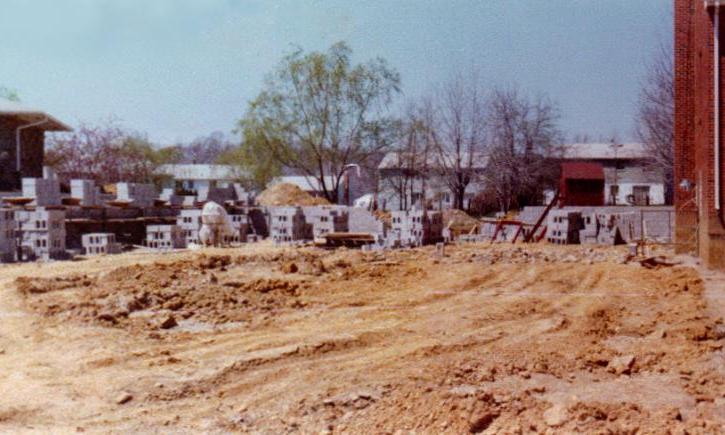 1979
The Academy soon outgrew the church space. Construction began on the current school building and gymnasium, located between the church & parsonage.
The building was completed for the school year 1979-1980.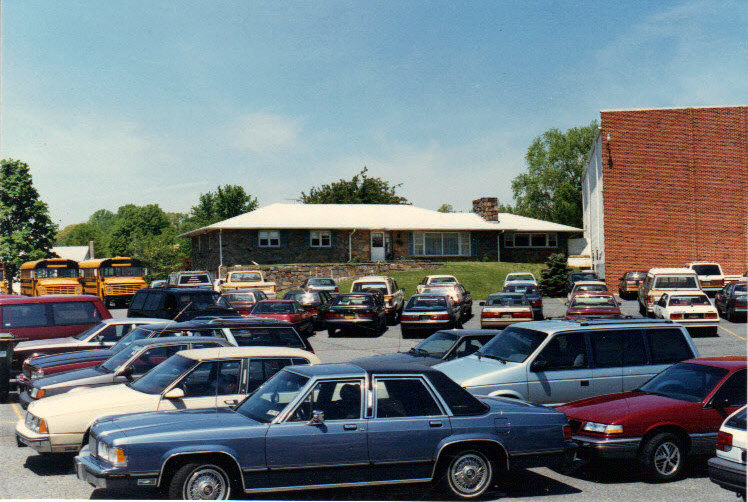 1971-1981
Pastor Ted Lilly. his wife Dreama, and their three daughters saw the young church grow from a small group to an established organization during their ten years as pastor.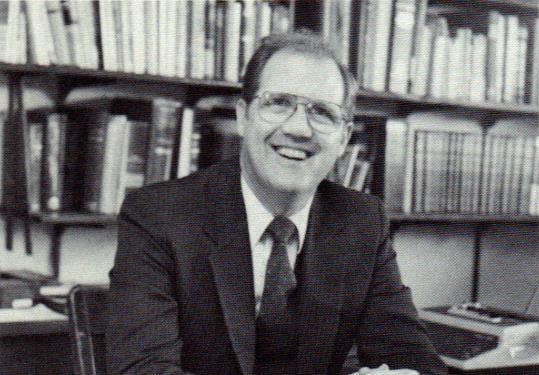 1981-1986
Pastor Earl Thompson served as the church's second pastor. He and his wife, Donna, had two little girls while here. They blessed the church not only with their servant's heart but also their music ministry.
1986 - Present
Pastor Sam DiCicco became the third pastor of Concord Baptist Church in July 1986. He and his wife Lois, have three children, all of whom graduated from the Academy. They have seen the church through several interior renovations, the burning of the church mortgage, many weddings and countless celebrations of the church members. They are blessed to have been able to serve the Lord here for over 25 years.